This ain't your mommas furniture. With you around, she knew better.
Every time I look at my Restoration Hardware catalog, I cry. They have the most A-MAZ-ING furniture and accessories! But that's not why I cry. I cry, because of the prices!
But, if you've been fortunate enough to rob a bank lately, and get away with it, this sale is for you! Save some of that hard looted cash. Hire a good lawyer. In the meantime, live it up with some sexy RH furniture.
Save 20% - Enter Code F2H2011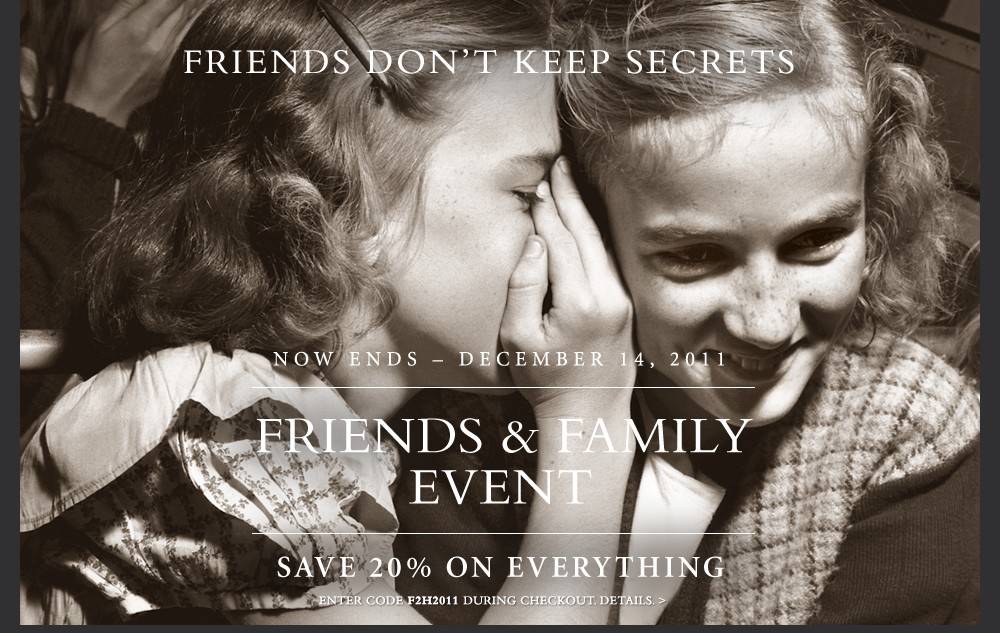 I could outfit an entire home from RH. What about you?